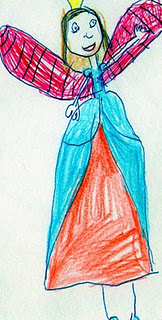 Hey, Pine Tree Paradise got recognized. The editorial staff of GO! Overseas, a website that provides resources for traveling and living abroad, included it in a select list of travel related blogs in Argentina.
It's not a Man Booker.
It's not a Pulitzer.
It's not a National Book Award.
But it's a damn fine stroke of recognition and I am more than pleased. So much so that I will gloat for a bit.
…
Ok, that's enough.
The challenge now is to keep readers coming back and live up to this newfound recognition. So keep tuning, or as it were, clicking in for more episodes from Argentina. And more art from my children, who feed me reams of it as well as fodder for many of the stories that make their way into the posts.
Thanks.